Support Local Growth
Thank you for visiting FreshMark.it. We are building a platform to connect local markets and sellers with people like you. We believe that when we promote our local growers, sellers and markets, we strengthen our community. We hope that you join our movement.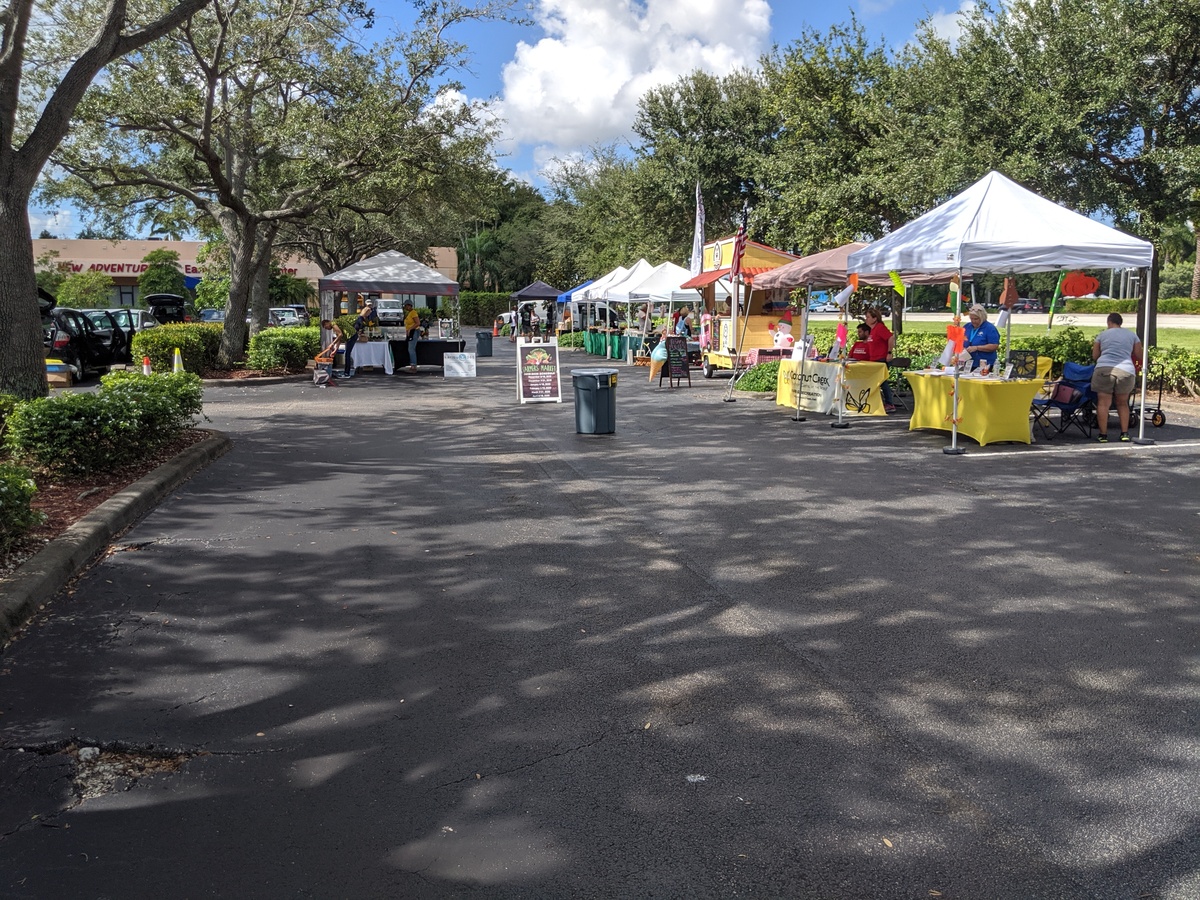 COCONUT CREEK, FL - Saturday November 2nd marked the opening of Coconut Creek Farmers' Market for a 3rd season. The market which was previously held at the City's Recreation Complex on corner Sol Press Blvd and Lyons Road has now been moved to the Township Shopping...